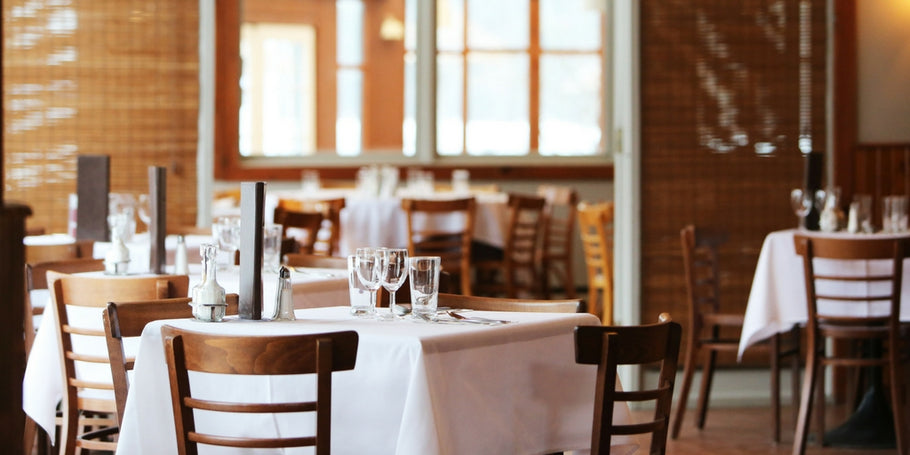 Lately, it feels like new vegan and vegan-friendly restaurants have been opening faster than ever in Toronto. It's truly a great time to be vegan ...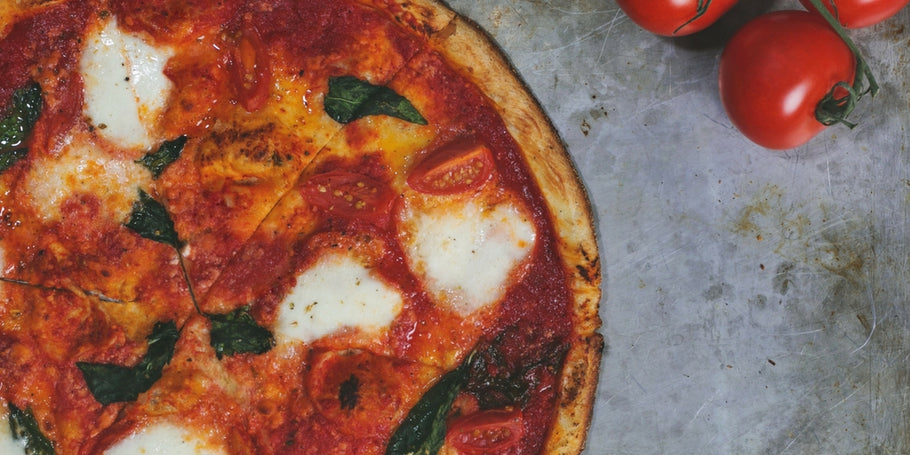 Pizza is one of the things I missed most after going vegan. I have always loved pizza and thought I had given it up for good. Lucky for me, Toront...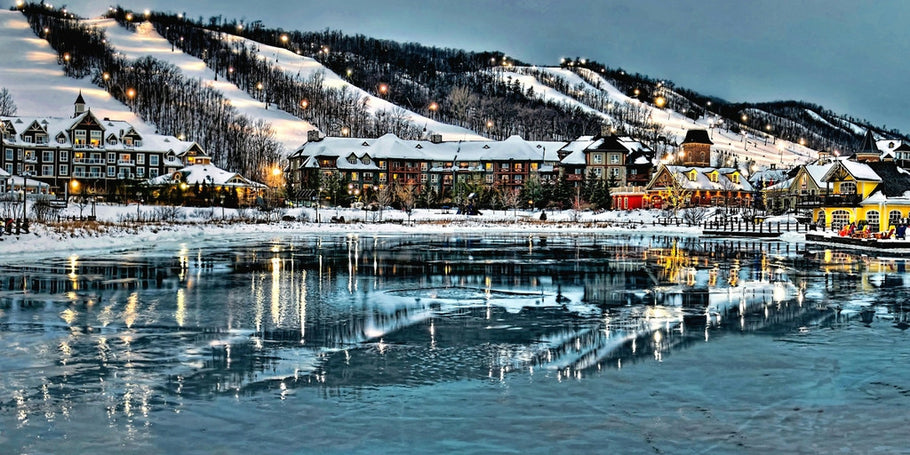 Collingwood is best known for skiing and snowboarding in the winter, but it's a great destination year round. Golfing, hiking, snowshoeing, swimmi...